2018 Invitation Rally – Cancelled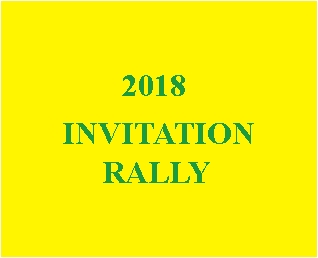 17/05/18 Rally Cancelled – We have just been informed that the Site has been sold and we are unable to hold the rally there.
The 2018 Invitation Rally has been organised to take place at Rally 49 Newperran from Sunday 1 July to Sunday 8 July. Newperran was to hold a "Get Naked Week" but they have cancelled this. Please note that the site charges are different to those published in the book and is £20 per night for 2 people including electric. As with any Suntrecker rally attendees do not need to be there for the whole week they can just come and enjoy as much as they would like.
The Rally will be in naturist field but to use the showers and toilets on site clothing must be worn.
So, get the word passed around to anyone who may be interested in joining Suntreckers and lets have a well attended invitation rally.